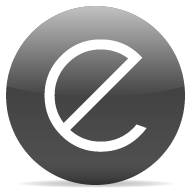 Professional
Ethernal is a professional site management software specially designed to address the growing need for computerization of cemeteries.
Ergonomic
The fully graphic display makes it unique and extremely user-friendly. The interface has been cleverly designed to enhance its use and its versatility. The era of endless complicated forms is well and truly over.
Visual
ethernal is unique due to its geographical representation of the site. A fully interactive map provides access to data specific to each plot via a combination of tooltips and sidebars. All the crucial information appears at the touch of a button.
Intuitive
The software is very intuitive and does not require any specific knowledge. It is easy to understand and will allow managers to easily manage reservations and burials, create services, generate records, or issue headed invoices.
Technical
The avant-garde technologies used mean that no installation is required. It works on all desktop or mobile systems and centralizes in real time data keyed in by different users.